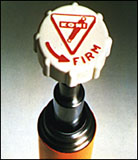 Koni Shock Value sale is back! Get your Koni struts at a deep discount while this promotion lasts!
---
Upcoming Closures:
8/7-8/11
9/17-9/22
10/23-10/27
---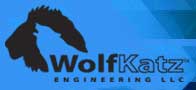 We are proud to announce that we are now the master distributor for Wolfkatz Engineering LLC MR2 brake and fuel system products!
---
Our hours of operation are Monday-Friday, 10am-6pm.
We may be absent occasionally on Wednesday, as this is when the local vehicle auctions take place.
If you need to reach us, please send us an email for the fastest response.
If you find a lower advertised price on any item we carry, please give us a chance to match it before taking your business outside the MR2 community!